The durable alternative to timber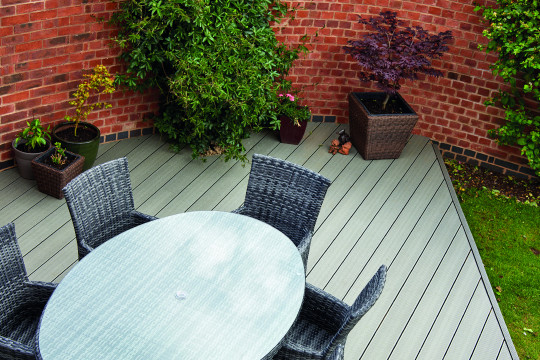 If you're looking for a durable and long-lasting decking material, composite wood is a great alternative to traditional timber. Its recycled wood polymer composition provides added protection against common threats to the appearance of decking, such as bicycles, barbecues, and garden furniture.
Composite wood decking requires minimal maintenance, eliminating the need for yearly scrubbing and staining. With four natural shades, the colour is consistent throughout the core of the material, ensuring its longevity.
The decking's concealed fixings provide a seamless and polished finish, while quick and easy installation saves time and effort. Whether you're enhancing your garden, patio, pool area, or holiday home, composite wood decking is an excellent choice.
Features and Benefits
Recycled wood polymer construction
More durable than timber
Concealed fixings
Anti-slip surface
Durable and long-lasting
Low maintenance - no need to paint, stain or seal
Does not rot, warp or splinter
Support up to 100kg
Dual surface (woodgrained and smooth)
Available in 2 options: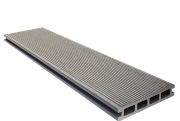 Woodgrain Grooved